Vu le nombre gigantesque de ROMs compris dans un ROM SET, il peut devenir pénible par la suite de chercher parmis cette longue liste un jeu pour s'amuser.
C'est là que j'ai commencer à creer une liste alternative des jeux les plus demandés, joués et mieux réalisés.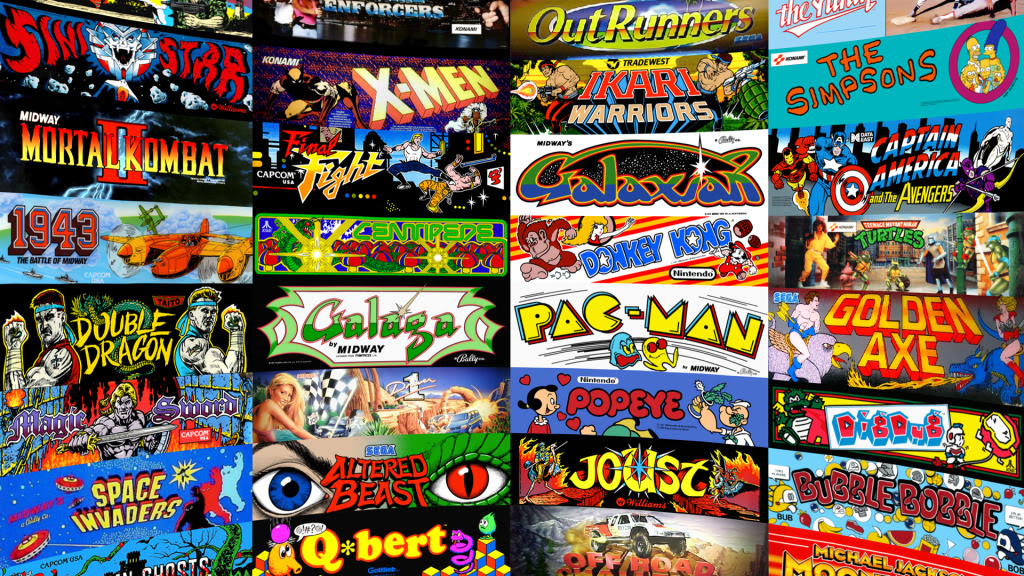 Je me suis inspiré de souvenirs d'enfance, des tests du web et de listes déposés dans des forums.
De plus, je continue à l'agrandir en testant de nouveaux titres :
Saga 194x (1943 : The Battle of Midway, 1944 : The Loop Master, 1945k III,..)
39 in 1 MAME (Jeux de base toujours appréciés)
Aero Fighters 3 / Sonic Wings 3
Age Of Heroes
Alex Kidd : The Lost Stars
Alien vs Predator
Altered Beast
APB - All Points Bulletin (Volant Conseillé !)
Arabian Fight
Arabian Magic
Arnanoid 1, Revenge of DOH, & Returns
Armed Police Batrider
Armored Warriors
Art Of Fighting / Ryuuko No Ken
Art Of Fighting 3 : Path of the Warrior
Asterix
Astra SuperStars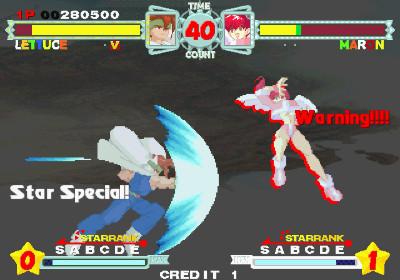 Asura Blande : Sword of Dynasty
Atomic Robo-Kid
Avenging Spirit
BC Kid / Bonk's Adventure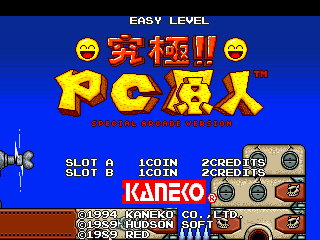 Bang Bang Ball
Batman Forever
Battle Bakraid
Black Tiger
Blazing Stars
Battle Bakraid
Blomby Car
Bomb Kick
Bubble Bobble
Bubble Bobble Memories
Bubble Bobble Symphony
Captain Tomaday
Caveman Ninja
Commando
Contra
Daioh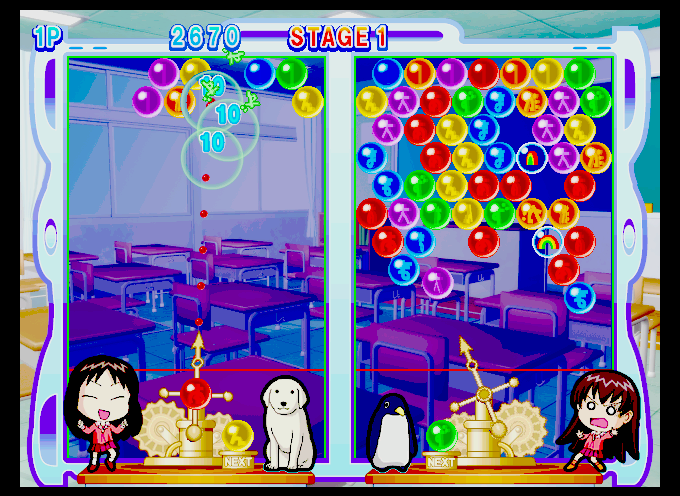 Daraku Tenshi
Darius Gaiden
Dark Seal
Darkstalkers : The Night Warriors
Donkey Kong
Donkey Kong Junior
Dragon Blaze
Dragon Breed
Dragon Saber
Dragon Ball Z
Dragon Ball Z2 : Super Battle
Dream World
Dungeons & Dragons : Shadow over Mystara
Dungeons & Dragons : Tower of Doom
Dyna Gear
Dynamite Dux
Eco Fighters
ESP Ra De
Espgaluda
E-Swat : Cyber-Police
Fantastic Journey
Fantasy Zone 2 : The Tears of Opa-Opa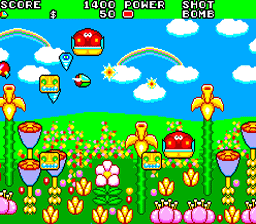 Fever SOS
Final Star Force
Frogger
Ganryu / Musashi Ganryuki
Garou - Mark of the Wolves
Gals Panic
Gauntlet 2
Gemini Wing
G-Darius
Ghosts 'n Goblins
Ghouls 'n Ghosts
Go Go! Mile Smile
Golden Axe
Golden Axe II
Golden Axe : Revenge of Death Adder
Green Beret
Gunbarich
Gunbird
Gunbird 2
Gundam Wing : Endless Duel
Gunforce : Battle Fire Engulfed Terror Island
Gyakuten!! Puzzle Bancho
Hacha Mecha Fighter
Hammerin' Harry
Haunted Castle
Heaven's Gate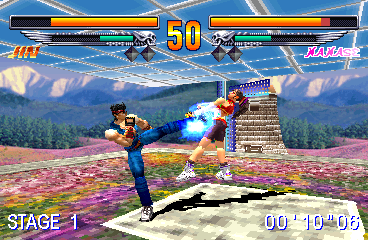 Hebereke no Popoon
Hook
Hyper Duel
Hyper Street Fighter II : The Anniversary Edition
Hyperdrive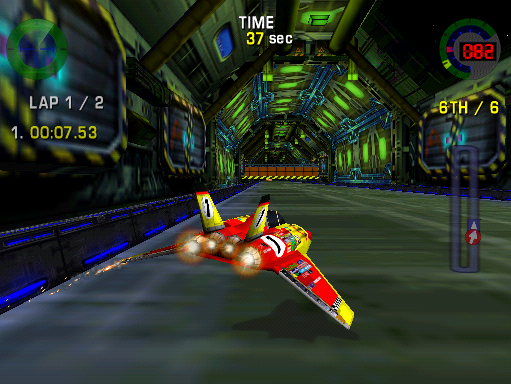 Ibara Kuro Black Label
Ikari 3 : Rescue
Ikari Warriors
In the Hunt
J.J. Squawkers
JoJo no Kimyou na Bouken: Mirai e no Isan
Karate Blazers
Karnov's REvenge
Ketsui : Kizuna Jogoku Tachi
Kid Niki : Radical Ninja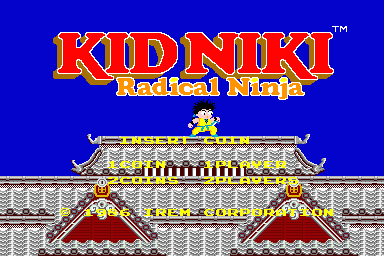 Killer Instinct 2
King of Dynast Gear
King of the Monsters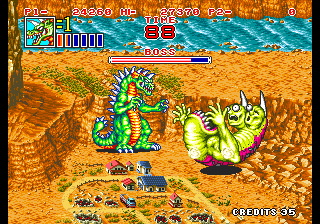 King of the Monsters 2 : Next Thing
Klax
Knights of the Round
Knights of Valour 2 Plus : Nine Dragons
Knights of Valour Super Heroes Plus
Land Maker
Last Resort
Legend Of Heroes
Legendary Wings
Lemmings
Let's Attack Crazy Cross
Liquid Kids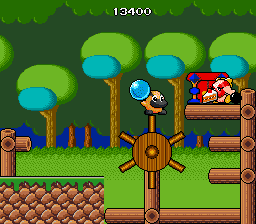 Logic Pro 2
Logic Pro Adventure
Macross Plus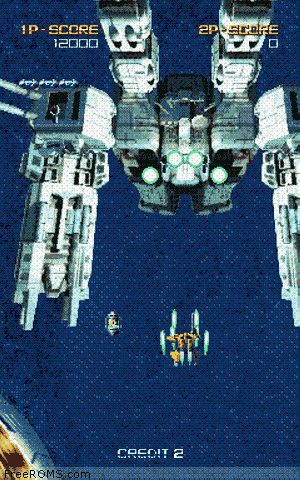 Magic Sword : Heroic Fantasy
Magical Cat Adventure
Magical Drop 3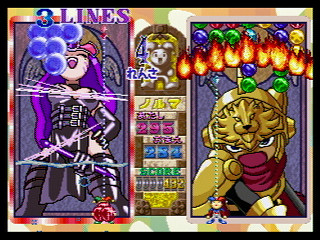 Magician Lord
Marble Madness
Mars Matrix : Hyper Solid Shooting
Marvel Land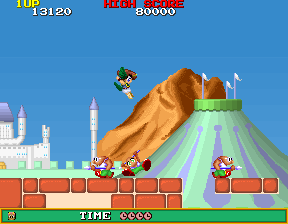 Marvel Super Heroes
Marvel VS Capcom : Clash of Super Heroes
Matrimelee
Mausuke no Ojama the World
Maximum Force
Mazinger Z
Metal Slug 1, 2, 3, 4, 5, 6 & X
Mighty Pang
Mortal Kombat 1, 2, & 3
Mr Driller
Ms Pacman
Namco Multigame
Mutation Nation
Mystic Riders
Mystic Warriors
N.Y Captor
Namco Classic Collection Vol 1 & 2
NBA Jam Extreme
Neo Bomberman
Nitro Ball
Out Zone
P-47 Aces
Pac-Man Plus
Pac-Mania
Pang
Parodius DA!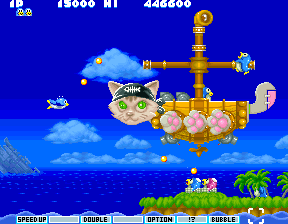 Popeye
Pretty Soldier Sailor Moon
Progear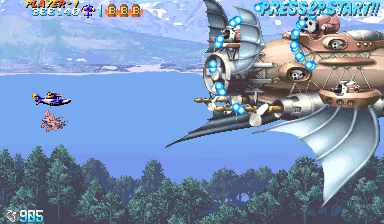 Puchi Carat
Pulstar
Puyo Puyo 2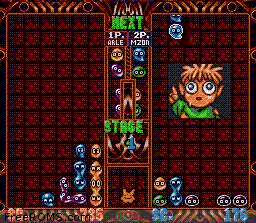 Puyo Puyo Sun
Puzz Loop 2
Puzzle Bobble / Bust a Move 1,2, 3 & 4
Q*Bert
Radian Silbergun
Radikal Bikers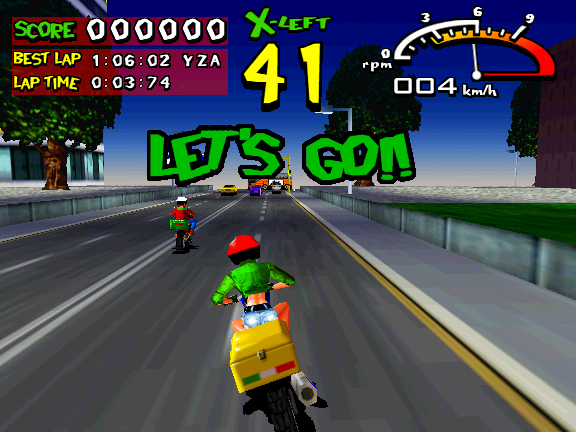 Ragnagard / Shin-Oh-Ken
Raiden DX
Raiden Fighters
Raiden Fighters 2 : Operation Hell Dive
Rainbow Island
Rampage : World Tour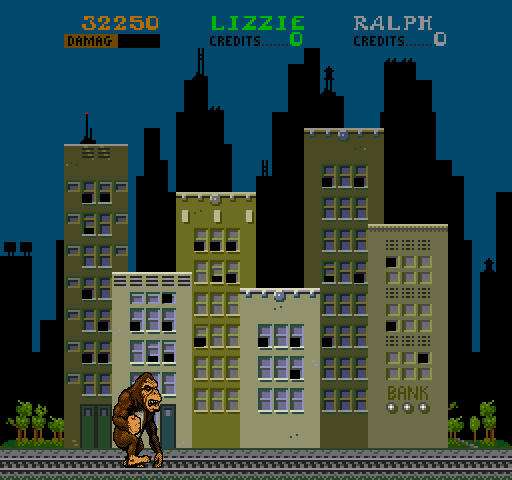 Rastan
Renegade
Riding Fight
Rival Schools : United by Fate
Road Blasters
Road Runner
Road Wars
Rolling Thunder
Robo Army
Robocop
Robocop 2
Rod-Land
Rohga Armor Force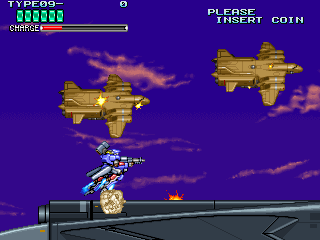 Rolling Crush
Rolling Thunder 2
R-Type 1, 2 & Leo
Rush & Crash
Rygar
S.T.U.N Runner
SVG : Spectral vs Generation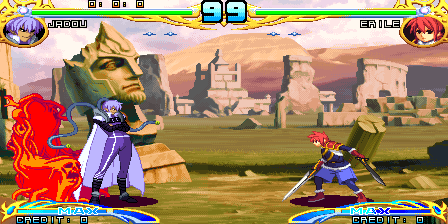 Saint Dragon
Sakura Taisen : Hanagumi Taisen Columns
Salamander 2
Samurai Shodown / Spirirts 1, 2, 3, 4 & 5
Secret Agent
SegaSonic the Hedgehog
Sel Feena
Sengeki Striker
Sengoku 1,2 & 3
Sen-Know
Senkyu
Sexy Parodius
Shadow Dancer
Shadow Force
Shadow Warriors
Shadow Land
Shangai 3
Shienryu
Shinobi
Shinobi 3
Shock Troopers
Shock Troopers : 2nd Squad
Sky Shark
Smash T.V
SNK vs Capcom : SVC Chaos
Snow Bross 1, 2 & 3
Sol Divide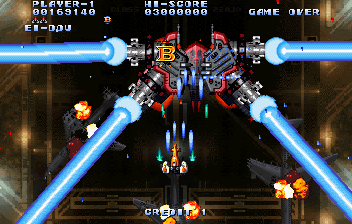 Solomon's Key
Sonic Wings 3
Space Bomber
Space Harrier
Speed Up
Spider-Man : Videogame
Spin Master
Stack Columns
Star Sweep
Storm Blade
Street Fighter
Street Fighter Alpha 3
Street Fighter EX2 Plus
Street Fighter III 3rd Strike : Fight for the Future
Street Hoop
Strider 1 & 2
Strikers 1945 1, 2, 3, & Plus
Super Gem Fighters Mini Mix
Super Qix
Super Puzzle Fighter 2 Turbo
Super Street Fighter 2 Turbo
T.N.K 3
Teenage Mutant Ninja Turtles
Teenage Mutant Ninka Turtles : Turtles in Time
Tengai
Tetris
Tetris Plus 2
Tetris the Absolute the Grand Master 2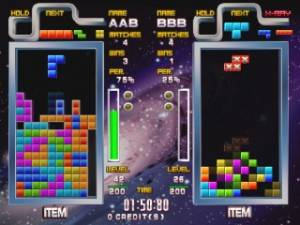 Tetris the Grand Master
The Last Blade 2
The New Zealand Story
The Ninja Kids
The Punisher
The Simpsons
Three Wonders
Thunder Cross II
Toki
Toobin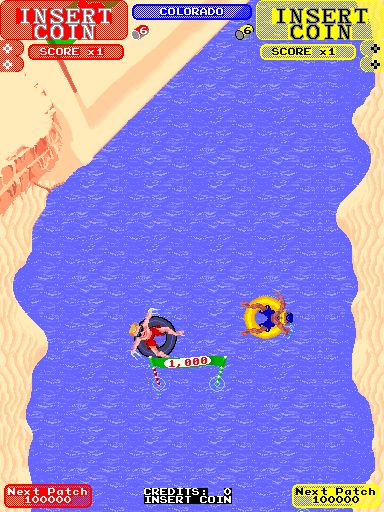 Twin Bee Yahoo'
Twin Cobra
Twin Eagle II : Rescue Mission
Waku Waku 7
Windjammers
Wit's
Wizard Fire
Wonder Boy
Wonder Boy 3 : Monster Lair
Wonder Boy in Monster Land
World Heroes 2 Jet
X2222
Xain'd Sleena
Xenon
Xenophobe
XESS ! New Revolution
Xexex
X-Men
X-Men VS Street Fighter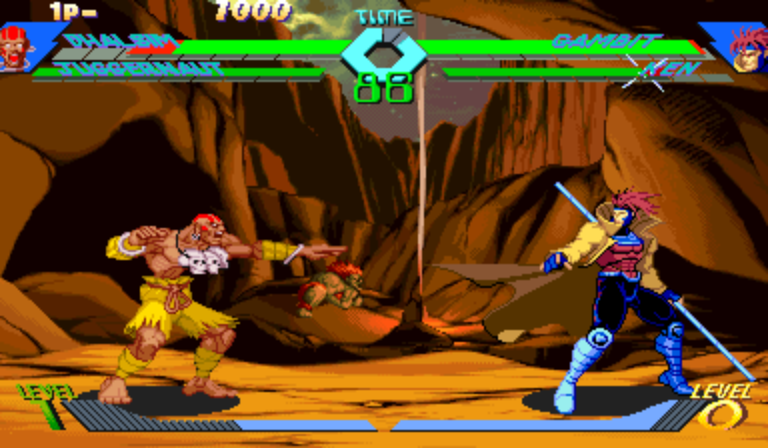 X-Men : Childen of the Atom
XX Mission
Xyonix
Yam ! Yam !